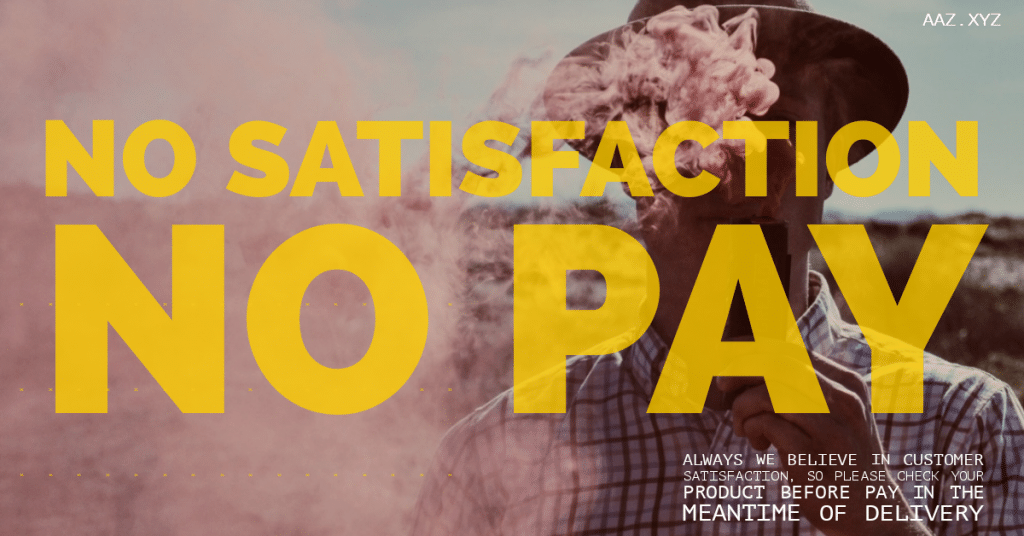 Always we believe in customer satisfaction. So, please check your product before pay (in front of the delivery man) in the meantime of delivery. If you think the product quality isn't good enough or any problem(s), just simply return the product.
* And we provide home delivery all over Bangladesh (Zela sador only).
Courier Support: Steadfast.